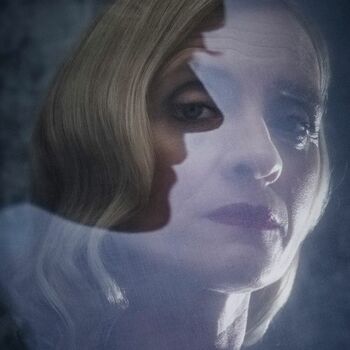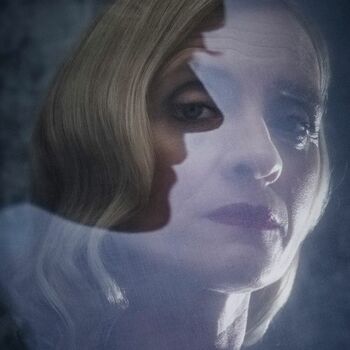 Nothing cuts into us like the family knife. The Webster House. 1965. 1979. 1985. 1996. 2019. Death silences no one, least of all the dead.
Show Length 165 Minutes
Recommended Minimum Age 12+
Interval? Yes
This show does not have enough ratings to display stats yet.
Current Productions of The House of Shades
The House of Shades currently has 1 residency
What they loved
What they didn't enjoy
The House of Shades Discussions
No posts have been made yet.