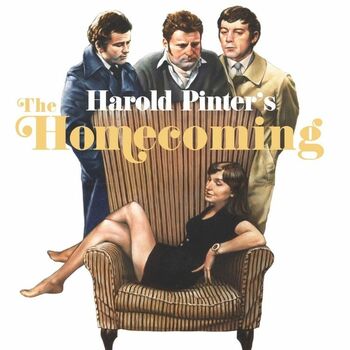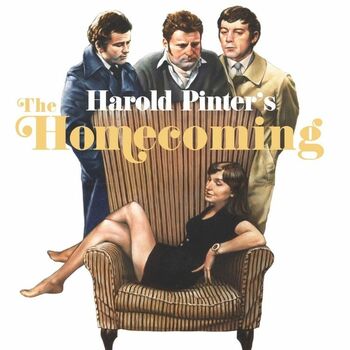 Harold Pinter's 1960s masterpiece is widely regarded as his finest play. This bleakly funny exploration of family and relationships has become a modern classic and winner of the Tony Award for Best New Play. Teddy, a professor in an American university, returns to his childhood home accompanied by his wife, Ruth, to find his father, uncle and brothers still living there. In the subsequent series of encounters, life becomes a barely camouflaged battle for power and sexual supremacy fought out with taut verbal brutality. Who will emerge victorious – the poised and elegant Ruth or her husband's dysfunctional family?
Show Length
Recommended Minimum Age 7+
Interval? Yes
This show does not have enough ratings to display stats yet.
Current Productions of The Homecoming
The Homecoming currently has no current or future productions scheduled
Use the button above to add it to your followspot and be notified when something is announced.
What they loved
What they didn't enjoy
The Homecoming Discussions
No posts have been made yet.