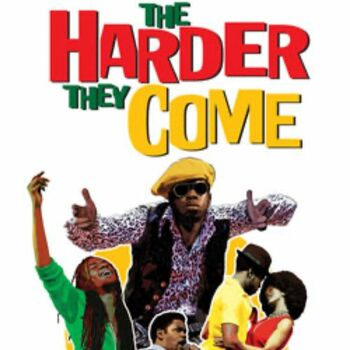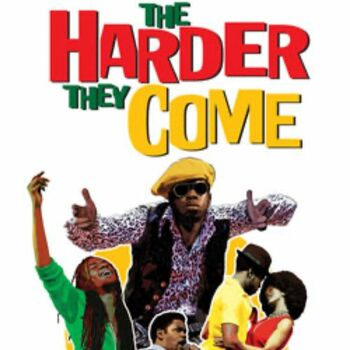 Based on the iconic seventies film that launched Jimmy Cliff onto the world stage, this exhilarating production tells the story of a country boy who makes for the bright lights of Kingston, Jamaica. With a head full of songs including You Can Get it if You Really Want, Many Rivers To Cross, Higher and Higher, Rivers of Babylon and The Harder They Come he dreams of becoming a reggae star. When the harsh reality of the music scene drives him into a fast and furious life as an outlaw, he would rather die than kill his dream!
How long does The Harder They Come Last for? 120 Minutes
Does The Harder They Come have any age restrictions? 15+
Does The Harder They Come have an interval? Yes
This show does not have enough ratings to display stats yet.
Where is The Harder They Come playing?
The Harder They Come currently has no current or future productions scheduled
Use the button above to add it to your followspot and be notified when something is announced.
What they loved
What they didn't enjoy
The Harder They Come Discussions
No posts have been made yet.