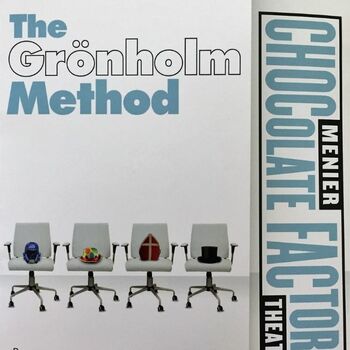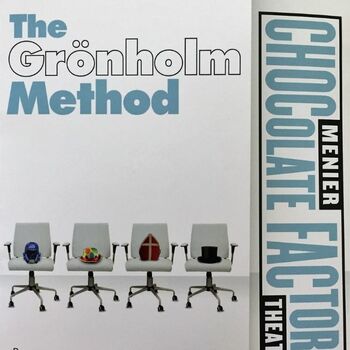 Set in the offices of a New York City Fortune 500 company, four unsuspecting candidates embark on the most testing job interview of their lives. This taut play, premiered in Barcelona in 2003 to great critical acclaim, exposes the psychological depths people will go to in order to get what they want. In our age of reality TV game shows and tweeting US Presidents, The Grönholm Method explores the human capacity to manipulate, lie and 'play the game' to get ahead in life.
Show Length 90 Minutes
Recommended Minimum Age 7+
Interval? No
This show does not have enough ratings to display stats yet.
Current Productions of The Gronholm Method
The Gronholm Method currently has no current or future productions scheduled
Use the button above to add it to your followspot and be notified when something is announced.
What they loved
What they didn't enjoy
The Gronholm Method Discussions
No posts have been made yet.