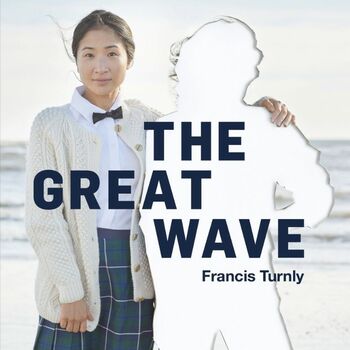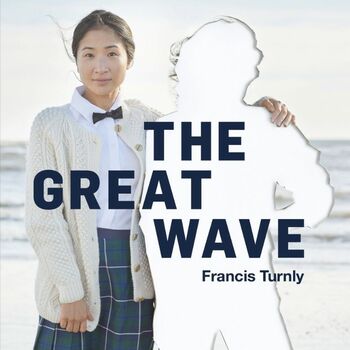 An epic play set in Japan and North Korea. On a dark and stormy night two sisters, Hanako and Reiko, are swept away by a gigantic wave. Reiko survives while Hanako is, seemingly, lost to the sea. Their mother, however, can't shake the feeling her daughter is still alive. Dorfman Theatre. The Great Wave won the Catherine Johnson Award (2016), and renews Turnly's collaboration with the Tricycle Theatre.
How long does The Great Wave Last for? 170 Minutes
Does The Great Wave have any age restrictions? 10+
Does The Great Wave have an interval? No
This show does not have enough ratings to display stats yet.
Where is The Great Wave playing?
The Great Wave currently has no current or future productions scheduled
Use the button above to add it to your followspot and be notified when something is announced.
What they loved
What they didn't enjoy
The Great Wave Discussions
No posts have been made yet.