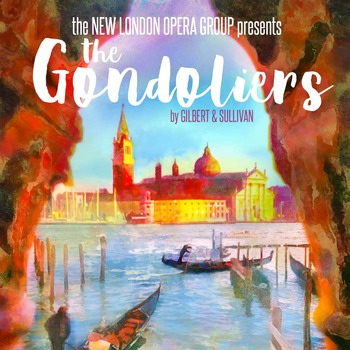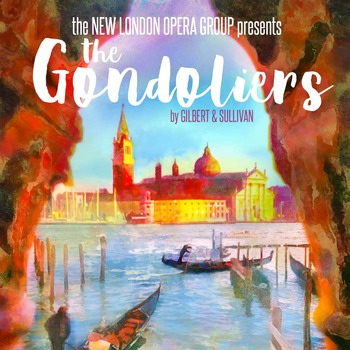 First performed in 1889, the opera tells the story of two gondoliers, Marco and Giuseppe Palmieri. Dyed-in-the-wool republicans, the brothers are astonished to discover that one of them is the long-lost heir to a kingdom, and even more surprised to learn that the throne comes with wife attached! The opera features several of the most memorable G&S characters, including the gondoliers themselves, the hen-pecked Duke of Plaza-Toro and his formidable wife, and the ever-looming presence of the Grand Inquisitor. Gilbert's witty libretto is matched at every turn by Sullivan's joyful score, filled with the rhythms of Italian and Spanish dances as our heroes journey from the canals of Venice to their palace in the Kingdom of Barataria.
How long does The Gondoliers Last for?
Does The Gondoliers have any age restrictions? +
Does The Gondoliers have an interval? No
This show does not have enough ratings to display stats yet.
Where is The Gondoliers playing?
The Gondoliers currently has no current or future productions scheduled
Use the button above to add it to your followspot and be notified when something is announced.
What they loved
What they didn't enjoy
The Gondoliers Discussions
No posts have been made yet.