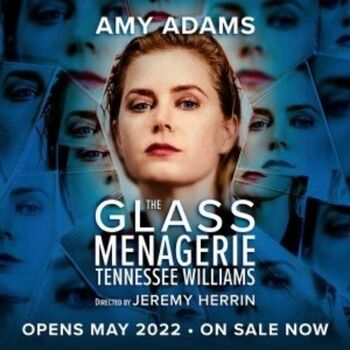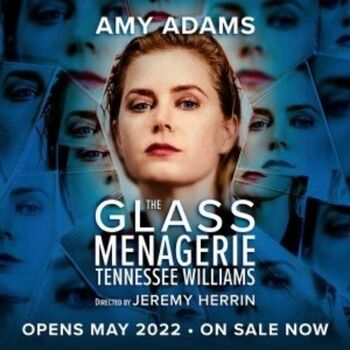 Devastated by her husband's abandonment, Amanda Wingfield obsesses over the futures of her restless son, Tom, and emotionally vulnerable daughter, Laura . Years later, through the fractured prism of memory, Tom reflects on the crushing pressures placed on his sister to secure a suitor, and the betrayal inflicted by his pursuit of freedom.
Show Length
Recommended Minimum Age 7+
Interval? Yes
This show does not have enough ratings to display stats yet.
Current Productions of The Glass Menagerie
The Glass Menagerie currently has 1 residency
What they loved
What they didn't enjoy
The Glass Menagerie Discussions
No posts have been made yet.