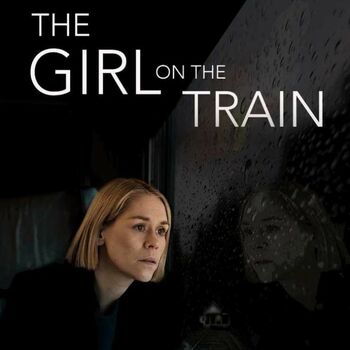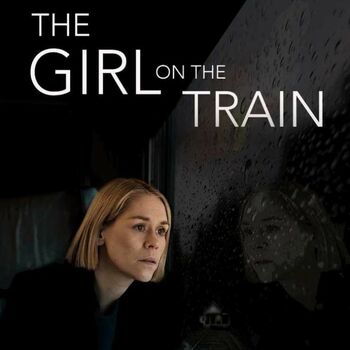 Her only escape is the perfect couple she watches through the train window every day, happy and in love. Or so it appears. When Rachel learns that the woman she's been secretly watching has suddenly disappeared, she finds herself as a witness and even a suspect in a thrilling mystery in which she will face bigger revelations than she could ever have anticipated.
Show Length 120 Minutes
Recommended Minimum Age 8+
Interval? Yes
This show does not have enough ratings to display stats yet.
Current Productions of The Girl On The Train
The Girl On The Train currently has 1 residency
What they loved
What they didn't enjoy
The Girl On The Train Discussions
No posts have been made yet.