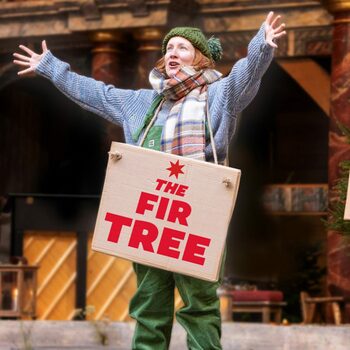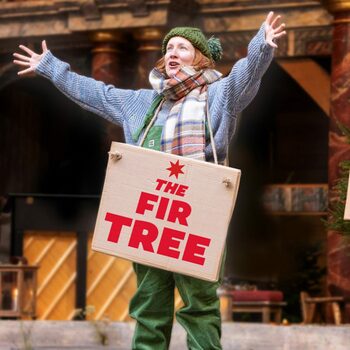 In a beautiful wood stands a little Fir Tree. Kept company by woodland creatures, it enjoys a peaceful life. But the Fir Tree is curious. It dreams of a world outside the forest, yearning for adventure. What will happen when it grows up? Where will it go? And will it be everything the Fir Tree wished for? Let imaginations run wild as the Globe transforms into a hand-crafted forest. Meet friendly puppets made of cardboard – and make your own to bring to the performance! Take part in carol-singing and tree decorating, and keep cosy with a hot chocolate or mulled wine under the wintry star-lit sky.
How long does The Fir Tree Last for?
Does The Fir Tree have any age restrictions? +
Does The Fir Tree have an interval? No
This show does not have enough ratings to display stats yet.
Where is The Fir Tree playing?
The Fir Tree currently has 1 upcoming production
15 December 2022 - 31 December 2022
15 December 2022 - 31 December 2022
What they loved
What they didn't enjoy
The Fir Tree Discussions
No posts have been made yet.