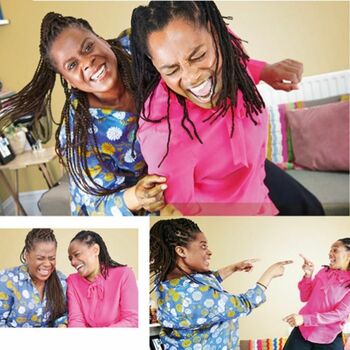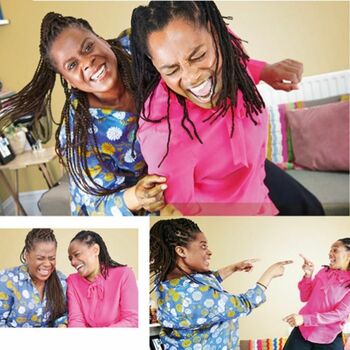 Children of the Windrush generation, sisters Dawn and Marcia Adams grew up in 1980s London and were activists on the front line against the multiple injustices of that time. Decades on, they find they have little in common beyond family... Dawn struggles to care for their dying mother, whilst her one surviving son is drifting away from her. Meanwhile, high-flying lawyer Marcia's affair with a married politician might be about to explode and destroy her career. Can the Adams sisters navigate the turmoil that lies ahead, leave the past behind, and seize the future with the bond between them still intact?
Show Length 90 Minutes
Recommended Minimum Age 16+
Interval? No
This show does not have enough ratings to display stats yet.
Current Productions of The Fellowship
The Fellowship currently has 1 residency
What they loved
What they didn't enjoy
The Fellowship Discussions
No posts have been made yet.