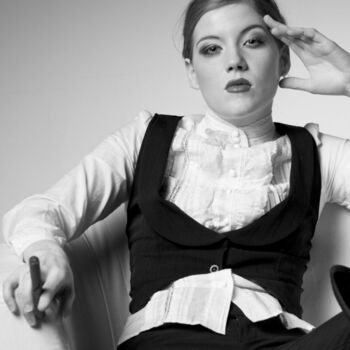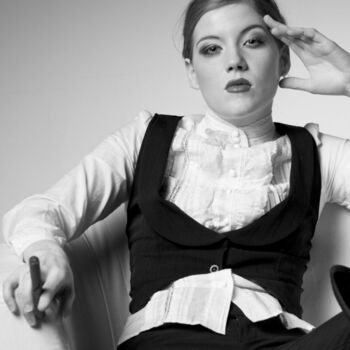 When a man thinks he can cynically take a rich woman's money and then run off with an even more lucrative potential fiancée, he'd best not tell the fiancée by mistake. Le Chevalier, a woman disguised as the son of an aristocrat, embarks on a plan that will expose the dark heart of this male power-play.
Show Length 90 Minutes
Recommended Minimum Age 14+
Interval? No
This show does not have enough ratings to display stats yet.
Current Productions of The False Servant
The False Servant currently has 1 residency
What they loved
What they didn't enjoy
The False Servant Discussions
No posts have been made yet.