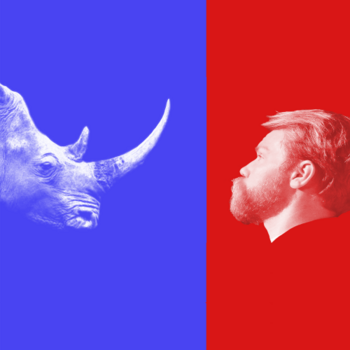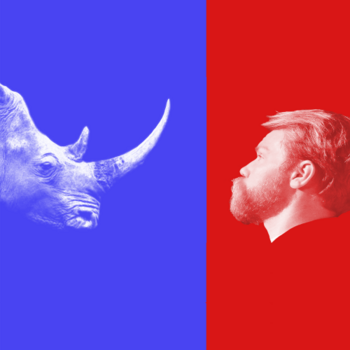 One of these is about to go extinct. Which one will it be? Visually beautiful and laugh-out-loud funny, Strange Futures use their 'powerful physicality' (Scotsman) to discuss environmental and species extinction in 'this thoughtful and refreshingly non-accusatory show. 'This quirky two-hander offers a 'savagely relevant concept' (Artistic Director, Lion & Unicorn) as it explores the interconnectedness of human existence, with the lives and deaths of other species.
How long does The Endling Last for? 60 Minutes
Does The Endling have any age restrictions? 12+
Does The Endling have an interval? No
This show does not have enough ratings to display stats yet.
Where is The Endling playing?
The Endling currently has 1 current production
04 August 2022 - 19 August 2022
04 August 2022 - 19 August 2022
What they loved
What they didn't enjoy
The Endling Discussions
No posts have been made yet.