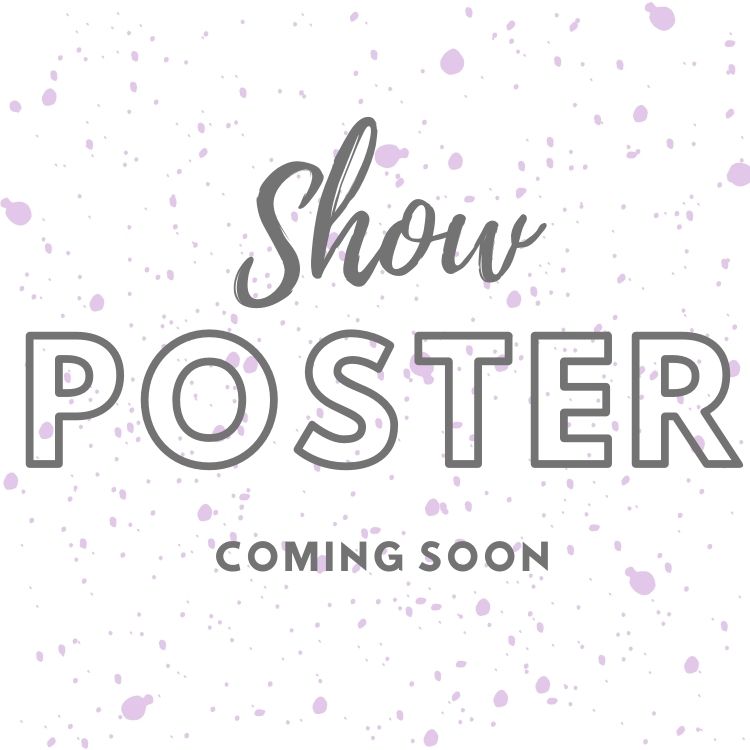 The Darkest Part of the Night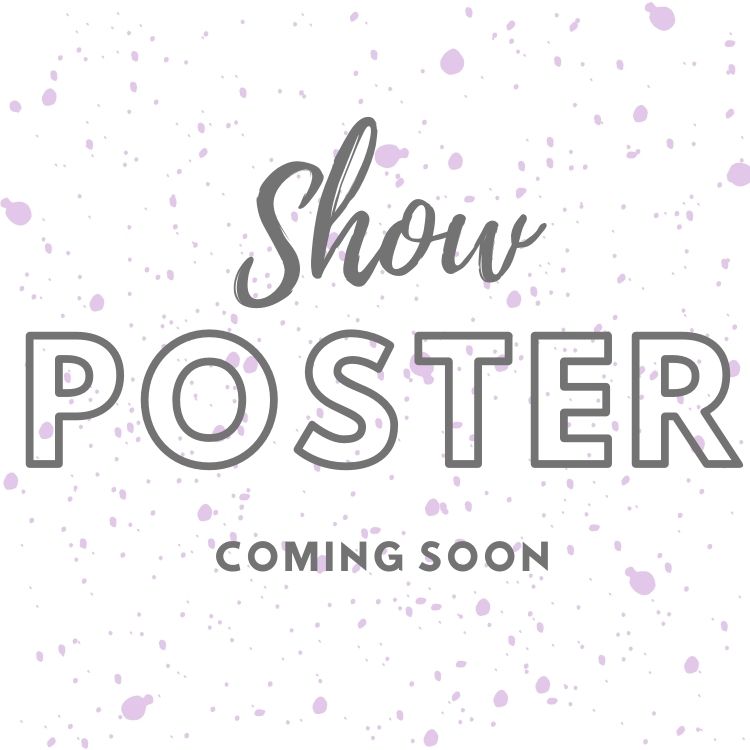 As Shirley and Dwight bury their mother, they remember their upbringing in 1980s Chapeltown, Leeds differently. In the height of racial discrimination, police brutality and poverty, the struggle for survival ripped through their family. Dwight was discovering what it meant to be a young black boy with autism in a world determined never to understand him. Shirley was desperately trying to forge her own independence away from unfair expectations at school and home. Now as adults, they need to bring together the fractured pieces of their past to move forward together.
Show Length
Recommended Minimum Age 12+
Interval? No
This show does not have enough ratings to display stats yet.
Current Productions of The Darkest Part of the Night
The Darkest Part of the Night currently has 1 residency
What they loved
What they didn't enjoy
The Darkest Part of the Night Discussions
No posts have been made yet.