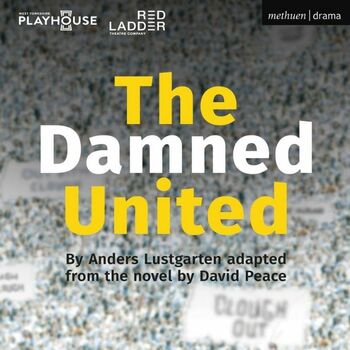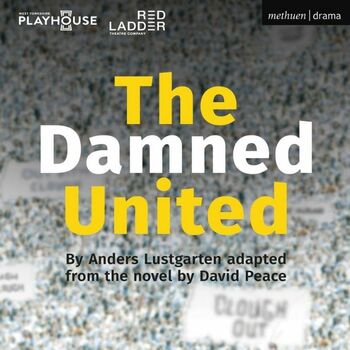 1974. Brian Clough, the enfant terrible of British football, tries to redeem his managerial career and reputation by winning the European Cup with his new team: Leeds United. The team he has openly despised for years, the team he hates and which hates him. Don Revie's Leeds.
Show Length 50 Minutes
Recommended Minimum Age 18+
Interval? No
This show does not have enough ratings to display stats yet.
Current Productions of The Damned United
The Damned United currently has 1 tour
What they loved
Completely not what I expected, not a football fan at all but was taken my the story and performance
What they didn't enjoy
The Damned United Discussions
No posts have been made yet.