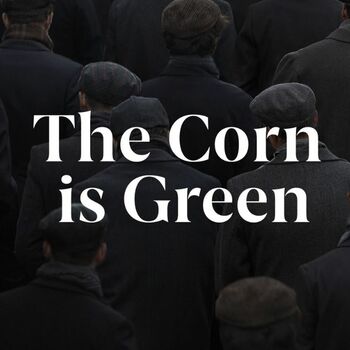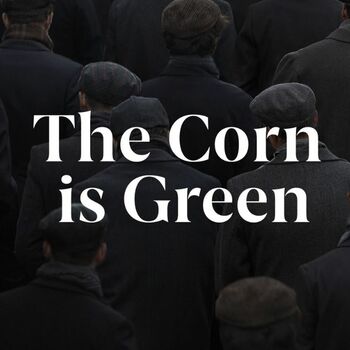 Miss Lily Moffat arrives in rural North Wales, determined to help young local miners out of poverty by teaching them to read and write. Lily soon spots talent in the unruly Morgan Evans, but when she faces growing resistance from the community, she does everything in her power to forge him a new future.
Show Length
Recommended Minimum Age 7+
Interval? Yes
This show does not have enough ratings to display stats yet.
Current Productions of The Corn is Green
The Corn is Green currently has 1 current production
09 April 2022 - 11 June 2022
09 April 2022 - 11 June 2022
What they loved
What they didn't enjoy
The Corn is Green Discussions
No posts have been made yet.