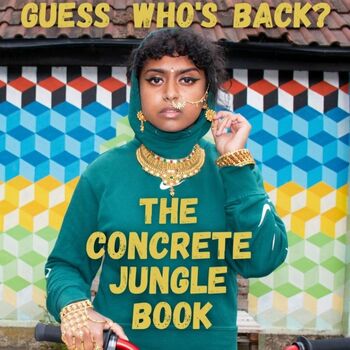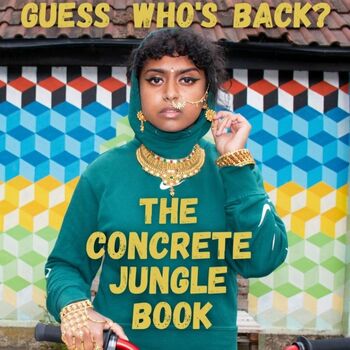 As the jungle's trees become tower blocks, Mo(wgli) navigates his way through relationships, unstable housing conditions and hostile creatures, trying to find the father figure he has always longed for. This is The Jungle Book like you've never imagined.
Show Length 90 Minutes
Recommended Minimum Age 10+
Interval? No
This show does not have enough ratings to display stats yet.
Current Productions of The Concrete Jungle Book
The Concrete Jungle Book currently has 1 residency
What they loved
What they didn't enjoy
The Concrete Jungle Book Discussions
No posts have been made yet.