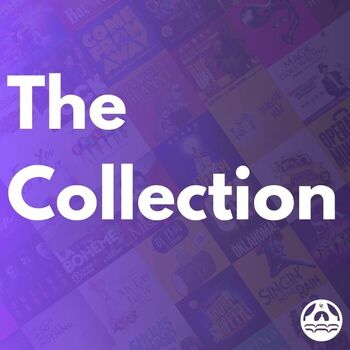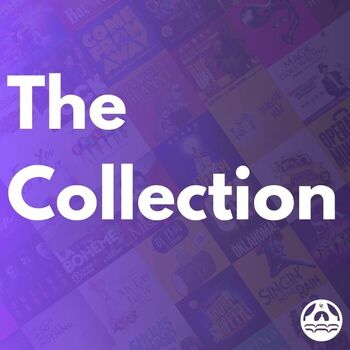 Analysing the subtle ways that the English exploit and manipulate each other, The Collection delves into the intriguing mystery of two London couples linked by sexual desire and a quest for supremacy. Hilarious, nail-biting, and packed with menace, this is one of Pinter's comedic triumphs Stella returns from a business trip to tell her husband, James, that she has slept with Bill. James confronts Bill, pressing for the truth, already determined to believe the worst. Bill denies everything but then confesses in detail. Meanwhile, Harry, Bill's friend confronts Stella, who denies everything and accuses James of making it up. Did they or didn't they?
How long does The Collection Last for? 155 Minutes
Does The Collection have any age restrictions? 16+
Does The Collection have an interval? Yes
This show does not have enough ratings to display stats yet.
Where is The Collection playing?
The Collection currently has no current or future productions scheduled
Use the button above to add it to your followspot and be notified when something is announced.
What they loved
What they didn't enjoy
The Collection Discussions
No posts have been made yet.