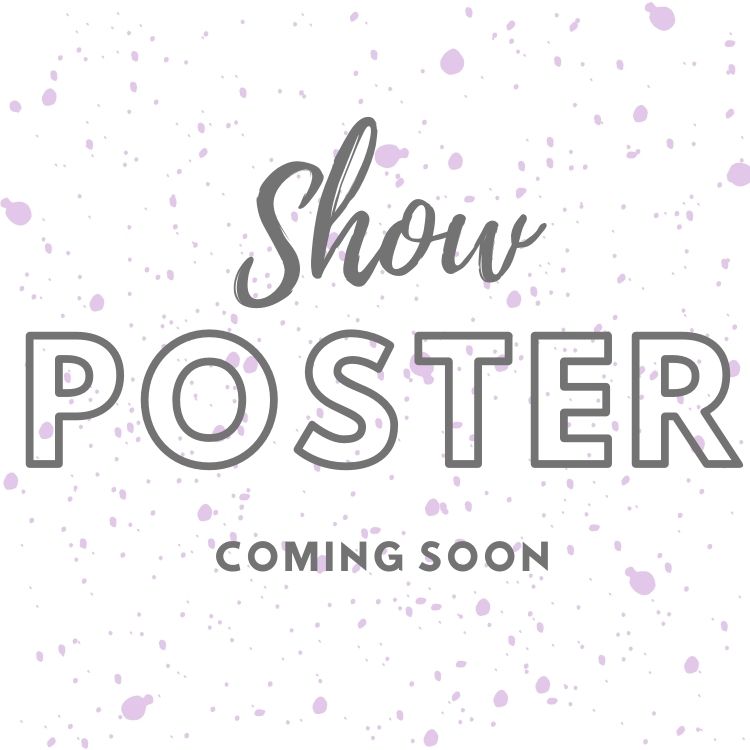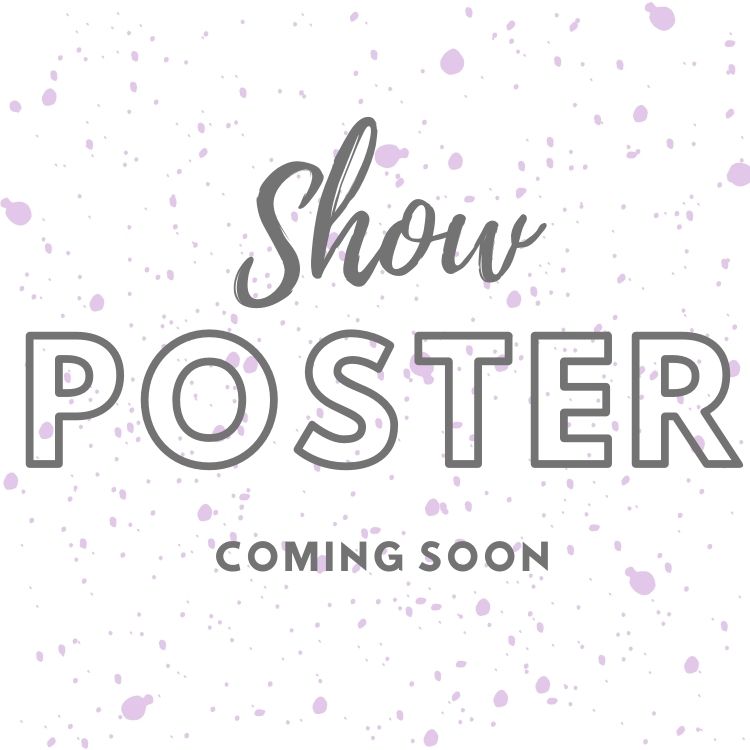 Welcome to The CO-OP. The dysfunctional acting agency, run by three nobodies, that you'll never want to leave. After Jimmy and Caza watch their best friend leave the agency, it all seems to be over. But can exciting and talented Charlie be the answer to their woes? Or will the secrets beneath The CO-OP be revealed?
Show Length 60 Minutes
Recommended Minimum Age 16+
Interval? No
This show does not have enough ratings to display stats yet.
Current Productions of The CO-OP
The CO-OP currently has 1 residency
What they loved
What they didn't enjoy
The CO-OP Discussions
No posts have been made yet.