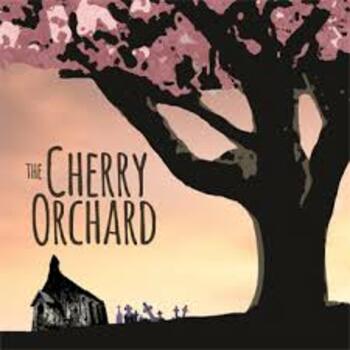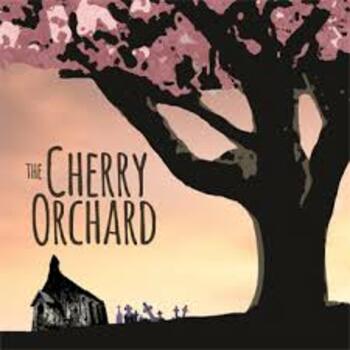 An old starship travels through space, almost at the speed of light, searching for a home billions of miles from earth. Like their ancestors before them, the crew were born on this ship, this voyage is all they've ever known. And then— A planet is spotted In a habitable zone! Imagine what we could do with the place It's a miracle But not everyone wants to see it. Captain Ramesh is adamant that they can't leave— but the downdeckers are getting restless—something has to change. Will they leap into a new future, or stay stuck on this journey forever?
Show Length
Recommended Minimum Age +
Interval? No
This show does not have enough ratings to display stats yet.
Current Productions of The Cherry Orchard
The Cherry Orchard currently has 1 upcoming production
September 2022 - November 2022
September 2022 - November 2022
What they loved
What they didn't enjoy
The Cherry Orchard Discussions
No posts have been made yet.