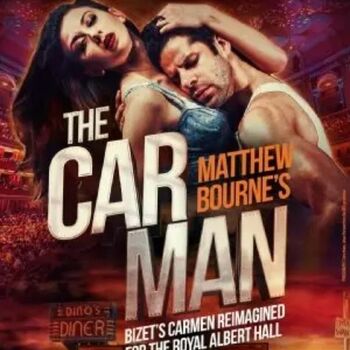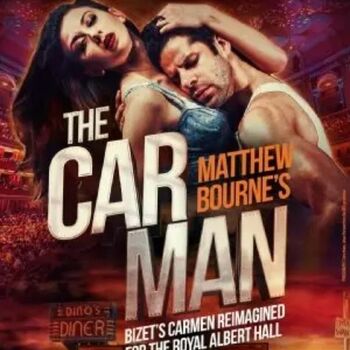 Featuring an expanded company of 65 dancers and musicians, a live orchestra and epic new designs, these 14 performances of The Car Man are a unique opportunity to see this extraordinary production as you've never seen it before. The 19th Century Spanish cigarette factory becomes a greasy garage-diner in 1960s America where a small-town's dreams are shattered by the arrival of a handsome stranger. Fuelled by heat and desire, the inhabitants are driven into an unstoppable spiral of greed, lust, betrayal and revenge.
Show Length 135 Minutes
Recommended Minimum Age 12+
Interval? Yes
This show does not have enough ratings to display stats yet.
Current Productions of The Car Man
The Car Man currently has 1 residency
What they loved
What they didn't enjoy
The Car Man Discussions
No posts have been made yet.