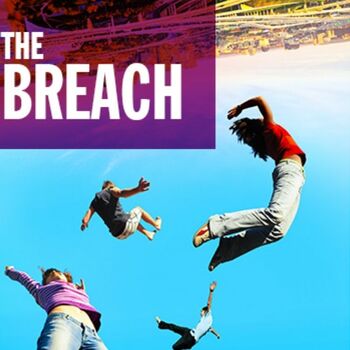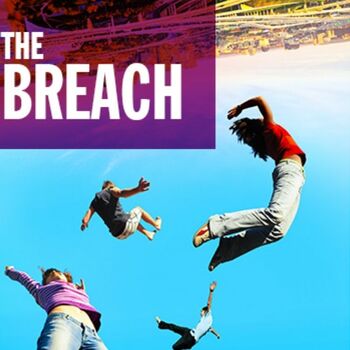 Love has no limits for the Diggs siblings: there's nothing that 17-year-old Jude won't do to keep her younger brother Acton safe. Growing up in the turbulence of 1970s America, Jude works nights and weekends to pay the bills, just so that they can stay together and with their mother. But when Acton's troublesome pals form a club in their basement, a foolish game threatens to upend Jude's plans, and derail their lives forever. How far will Jude go to protect her brother? And who will pay the eventual price of her doing so?
Show Length 120 Minutes
Recommended Minimum Age 16+
Interval? Yes
This show does not have enough ratings to display stats yet.
Current Productions of The Breach
The Breach currently has 1 residency
What they loved
What they didn't enjoy
The Breach Discussions
No posts have been made yet.