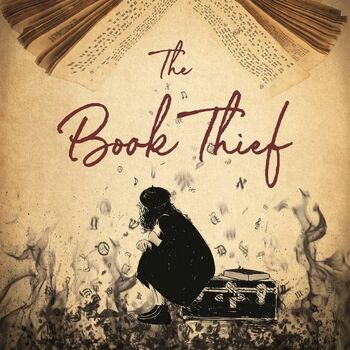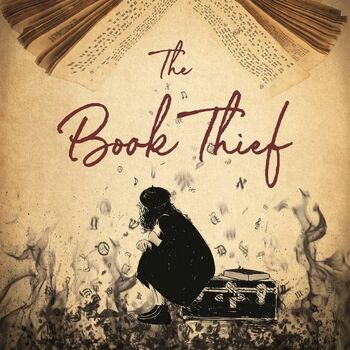 At a snow-covered graveside in 1930s Germany, an illiterate girl steals an abandoned book – Liesel Meminger's first act of book thievery. As Liesel's appetite for books grows, so does the Nazi regime and the shadow of death is never far away. When her foster family hides a Jewish boxer in their basement, he teaches Liesel the power of words and together they plant seeds of kindness in a world set against them.
Show Length 130 Minutes
Recommended Minimum Age 11+
Interval? Yes
This show does not have enough ratings to display stats yet.
Current Productions of The Book Thief
The Book Thief currently has 1 residency
September 2022 - October 2022
What they loved
What they didn't enjoy
The Book Thief Discussions
No posts have been made yet.