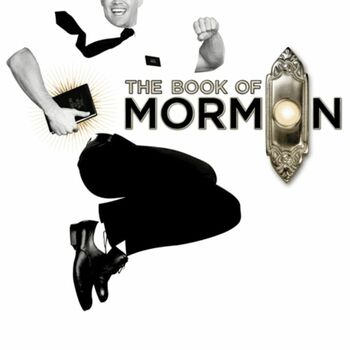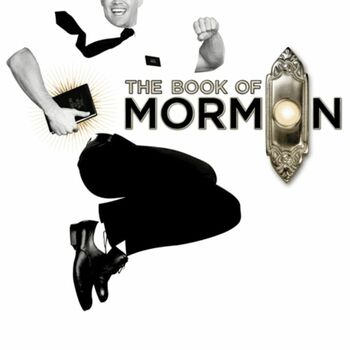 This outrageous musical comedy from creators of South Park, Trey Parker and Matt Stone, and Bobby Lopez co-writer of Avenue Q and Frozen, follows the misadventures of a mismatched pair of missionaries, sent on a mission to a place that's about as far from Salt Lake City as you can get. Now with sold out productions in London, on Broadway, North America, Melbourne and Sydney, The Book of Mormon has become a worldwide sensation.
How long does The Book Of Mormon Last for?
Does The Book Of Mormon have any age restrictions? 7+
Does The Book Of Mormon have an interval? Yes
Seen by 32 fans
84.0
3.0
Where is The Book Of Mormon playing?
The Book Of Mormon currently has 1 current production
13 March 2013 - (no closing date announced)
13 March 2013 - (no closing date announced)
What they loved
Funny, ironic, sattire, very entertaining. Loved it.
Hands down the funniest thing I've seen, stage or screen.
Really fun, great music
The funniest, hand to mouth show ever!
So funny
This show hits it out of the park!
A very funny show, exploding the myth which is Mormonism
Timeless, bonkers and tonnes of fun
Funny, engaging, very clever in places
He wants to go to Orlando!
Outrageous in the best possible way.
Coming away with songs stuck in your head that are not advisable to sing in polite company.
Very clever, very funny but not for anyone even vaguely easily offended. Loved the choreography.
Seen by 32 fans
84.0
16.0
Wishlists |
10
Avg. Rank
11th
What they didn't enjoy
All good!
Not sure it's one I could take my in-laws to see as there's a little bit of bad language in it...
Nothing
I loved it all
Racist tones
Racist jokes not funny
Not every song was a classic and while I did find it very funny, I've seen funnier, wasn't exactly laughing hysterically and it banks on the shock factor a lot, so not one for multiple repeat visits.
The Book Of Mormon Discussions
No posts have been made yet.