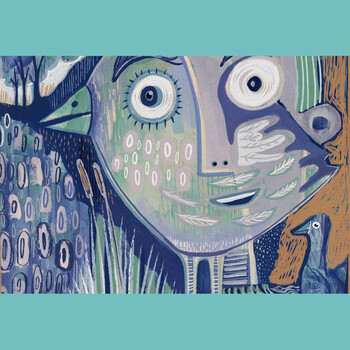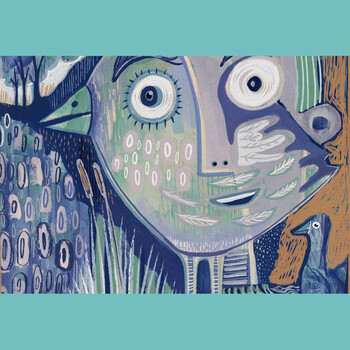 Inspired by Maeterlinck's Bluebird, this show raises important philosophical questions for children & adults within a compelling, interactive quest adventure. What is the bluebird and where could it be hiding? In the Land of Memory, the Future, the Land of Luxury or has it flown to the Land of Night? Or have we simply lost the ability to see or hear it? The audience need to discover their own answers helped by plenty of theatrical magic.
How long does The Bluebird Last for? 50 Minutes
Does The Bluebird have any age restrictions? 6+
Does The Bluebird have an interval? No
This show does not have enough ratings to display stats yet.
Where is The Bluebird playing?
The Bluebird currently has 1 upcoming production
November 2022 - November 2022
November 2022 - November 2022
What they loved
What they didn't enjoy
The Bluebird Discussions
No posts have been made yet.