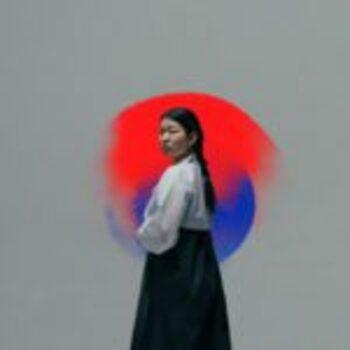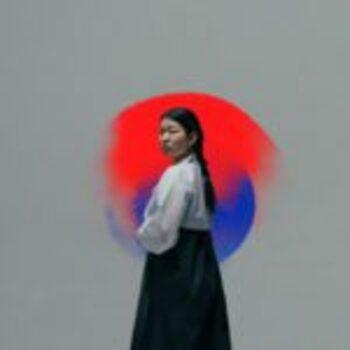 Seoul, 1991. Priyanka is beginning the UN investigation into the 'comfort women' of the Second World War, and the subsequent political cover-up. Yuna is about to learn the family secret her father has shamefully concealed for her whole life. And Sun-Hee, having kept her silence for over forty years, is on the brink of speaking out – an act which will ignite a fire that could spread across the world. Three women's lives intertwine as they campaign for the truth against those who would rather it remain forgotten. Based on true accounts by survivors, The Apology is a play about the meaning of justice in the face of atrocity.
How long does The Apology Last for? 130 Minutes
Does The Apology have any age restrictions? 14+
Does The Apology have an interval? Yes
This show does not have enough ratings to display stats yet.
Where is The Apology playing?
The Apology currently has 1 upcoming production
15 September 2022 - 08 October 2022
15 September 2022 - 08 October 2022
What they loved
What they didn't enjoy
The Apology Discussions
No posts have been made yet.