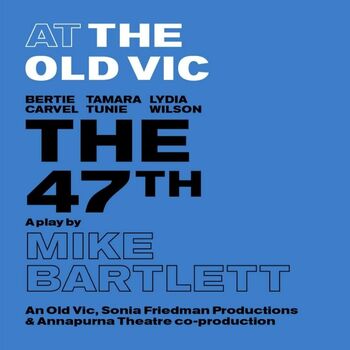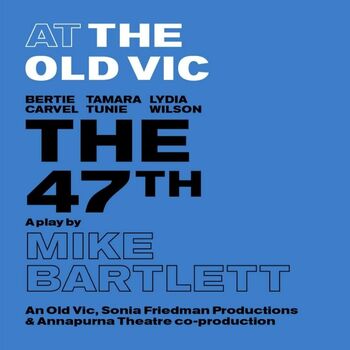 It is 2024 and as America goes to the polls, democracy itself is on the brink. Who takes the White House – and at what cost?
Show Length
Recommended Minimum Age 7+
Interval? Yes
This show does not have enough ratings to display stats yet.
Current Productions of The 47th
The 47th currently has 1 residency
What they loved
What they didn't enjoy
The 47th Discussions
No posts have been made yet.