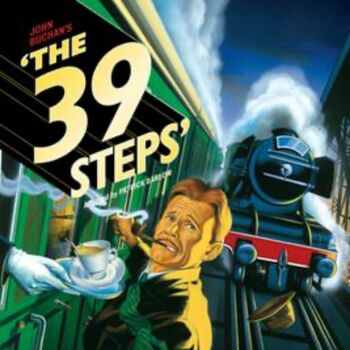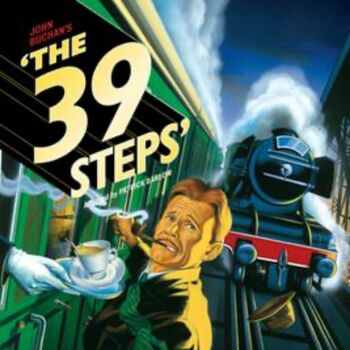 Richard Hannay is pursued by the police for a crime he did not commit, and by an international spy ring for information he does not possess. He finds himself fleeing across the desolate Scottish moors, handcuffed to a beautiful woman, while the security of the country rests on his shoulders alone!
Show Length 150 Minutes
Recommended Minimum Age 7+
Interval? Yes
This show does not have enough ratings to display stats yet.
Current Productions of The 39 Steps
The 39 Steps currently has no current or future productions scheduled
Use the button above to add it to your followspot and be notified when something is announced.
What they loved
What they didn't enjoy
The 39 Steps Discussions
No posts have been made yet.