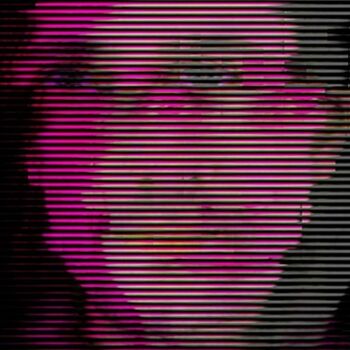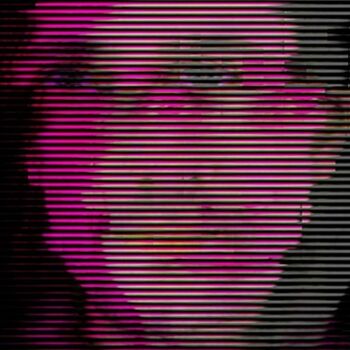 When Ollie has his identity stolen on the internet, it's bad enough. But soon it's not just his online life collapsing – his real life is being stolen too. Who is the person really doing and saying these awful things? And who can Ollie trust to see the real him when the world sees him as a monster? Did the real him ever exist in the first place?
Show Length 140 Minutes
Recommended Minimum Age 14+
Interval? Yes
This show does not have enough ratings to display stats yet.
Current Productions of That Is Not Who I Am
That Is Not Who I Am currently has 1 residency
What they loved
What they didn't enjoy
That Is Not Who I Am Discussions
No posts have been made yet.