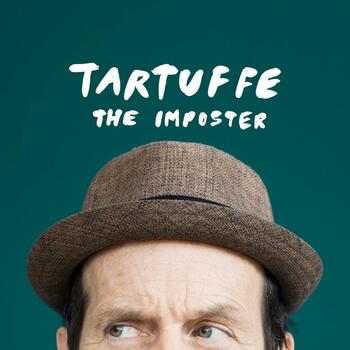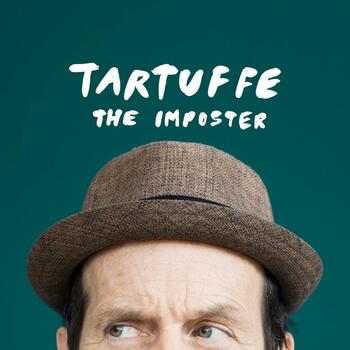 The religious hypocrite Tartuffe has wormed his way into the once ordered household and vulnerable heart of substantial merchant Orgon. Under the guise of piety, he looks set to succeed in driving away he son, marrying the daughter, seducing the wife, imprisoning Orgon and leaving the family destitute.
How long does Tartuffe Last for? 150 Minutes
Does Tartuffe have any age restrictions? 12+
Does Tartuffe have an interval? Yes
This show does not have enough ratings to display stats yet.
Where is Tartuffe playing?
Tartuffe currently has 1 upcoming production
14 October 2022 - 05 November 2022
14 October 2022 - 05 November 2022
What they loved
What they didn't enjoy
Tartuffe Discussions
No posts have been made yet.