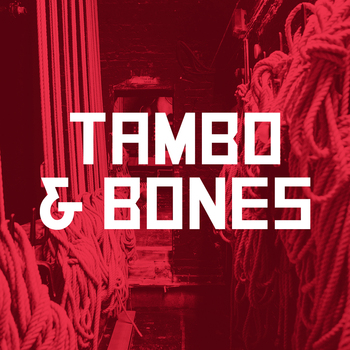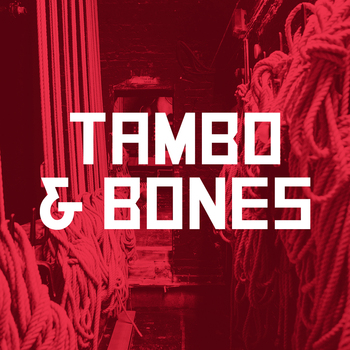 Tambo & Bones are trapped in a minstrel show. It's mad hard to feel like a real person when you're trapped in a minstrel show. Their escape plan: get out, get bank, get even. So, accept our invitation, if you will, to step from the heart of the crumbling Empire into an America at the epicentre of the global Black Lives Matter movement. Part distorted clown-show, part spectacular hip-hop concert, part absurdist Afro-futuristic lecture (with robots!), TAMBO & BONES interrogates the commodification and commercialisation of Black pain in a satirical roller coaster of a show.
How long does Tambo & Bones Last for? 90 Minutes
Does Tambo & Bones have any age restrictions? 14+
Does Tambo & Bones have an interval? No
This show does not have enough ratings to display stats yet.
Where is Tambo & Bones playing?
Tambo & Bones currently has no current or future productions scheduled
Use the button above to add it to your followspot and be notified when something is announced.
What they loved
What they didn't enjoy
Tambo & Bones Discussions
No posts have been made yet.