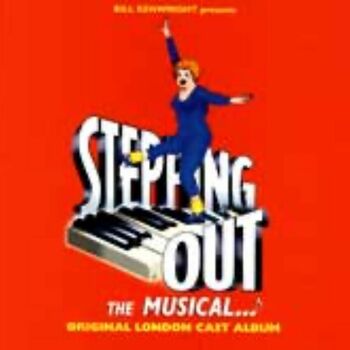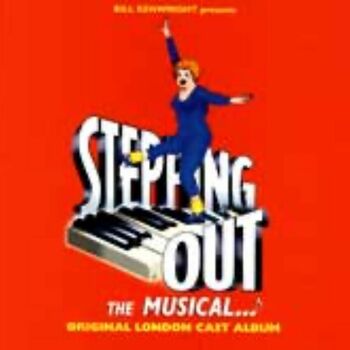 Following the success of the play Stepping Out, Richard Harris has combined the talents of lyricist Mary Stewart-David and composer Denis King to create a heart-warming, toe-tapping new musical following the familiar story of the lives, loves and laughs of a group of women (and one man) attending a weekly tap class in a dingy church hall.
How long does Stepping Out Last for?
Does Stepping Out have any age restrictions? 7+
Does Stepping Out have an interval? Yes
This show does not have enough ratings to display stats yet.
Where is Stepping Out playing?
Stepping Out currently has 1 upcoming production
September 2022 - February 2023
September 2022 - February 2023
What they loved
Funny, relatable, real feel good evening of theatre
What they didn't enjoy
Stepping Out Discussions
No posts have been made yet.