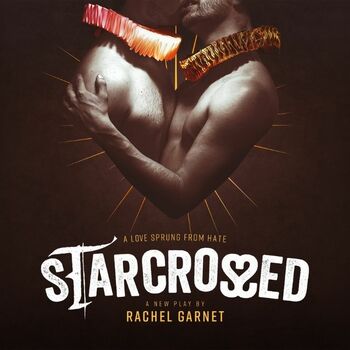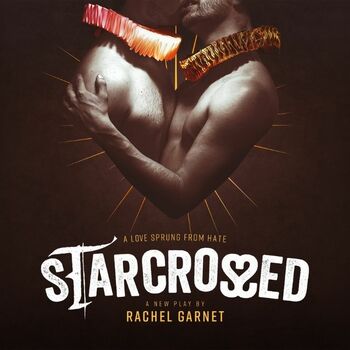 A fresh and sexy twist on one of the world's most famous love stories, 'Starcrossed' reveals the intrigue and passion of a forbidden romance between 'Romeo & Juliet' characters Mercutio and Tybalt - forged in strife, stifled by circumstance and silenced by history.
Show Length 120 Minutes
Recommended Minimum Age 10+
Interval? Yes
This show does not have enough ratings to display stats yet.
Current Productions of Starcrossed
Starcrossed currently has 1 residency
What they loved
What they didn't enjoy
Starcrossed Discussions
No posts have been made yet.