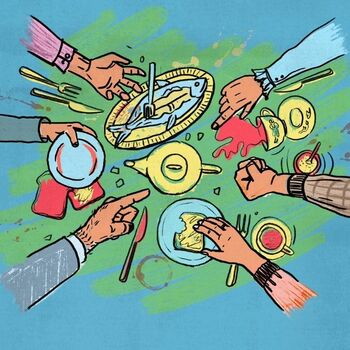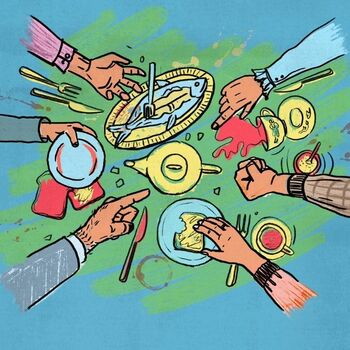 Rafe Crompton attempts to preside over his family with an iron fist, dispensing order and discipline. However, after an argument with his daughter over dinner and with a backdrop of a rapidly changing society, things fall apart over the course of a weekend as his four children assert their independence.
Show Length 100 Minutes
Recommended Minimum Age 6+
Interval? No
This show does not have enough ratings to display stats yet.
Current Productions of Spring and Port Wine
Spring and Port Wine currently has 1 upcoming production
03 February 2023 - 04 March 2023
03 February 2023 - 04 March 2023
What they loved
What they didn't enjoy
Spring and Port Wine Discussions
No posts have been made yet.