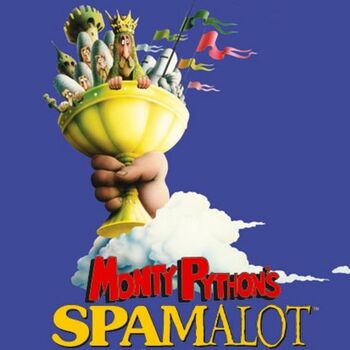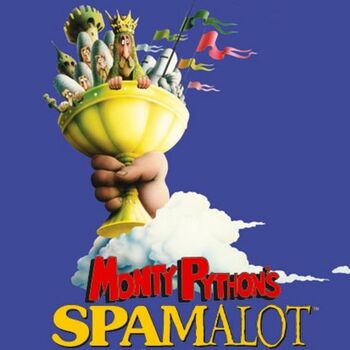 Monty Python's Spamalot gallops back out on tour to bring the West End production to theatres across the land (to the sound of banging coconut shells). Lovingly ripped off from the classic film comedy Monty Python and the Holy Grail, Spamalot is a kind-of new musical with a book by Eric Idle and an entirely new score for the new production, (well, almost) created by Eric Idle and John Du Prez.
How long does Spamalot Last for?
Does Spamalot have any age restrictions? 7+
Does Spamalot have an interval? Yes
Seen by 10 fans
80.0
0.0
Where is Spamalot playing?
Spamalot currently has no current or future productions scheduled
Use the button above to add it to your followspot and be notified when something is announced.
What they loved
A great conversion from the film to the stage
Funny in parts.
Seen by 10 fans
80.0
20.0
Wishlists |
0
Avg. Rank
23rd
What they didn't enjoy
The original characters are so associated with Monty Python, it was very hard for the cast to compete. Bill Ward's John Cleese was not great.
Spamalot Discussions
No posts have been made yet.