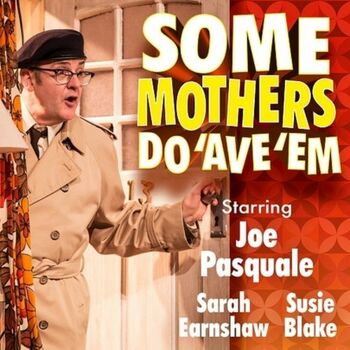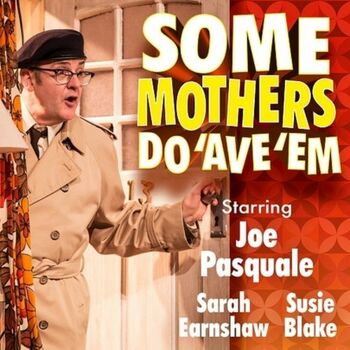 Based on the 1970s classic TV comedy by Ray Allen and directed by the award-winning Guy Unsworth, Some Mothers Do 'Ave 'Em is the ultimate feel-good night out, washed down with lashings of nostalgia and Mother's prune wine.
Show Length
Recommended Minimum Age 7+
Interval? Yes
This show does not have enough ratings to display stats yet.
Current Productions of Some Mothers Do Have Em
Some Mothers Do Have Em currently has 1 current production
What they loved
What they didn't enjoy
Some Mothers Do Have Em Discussions
No posts have been made yet.