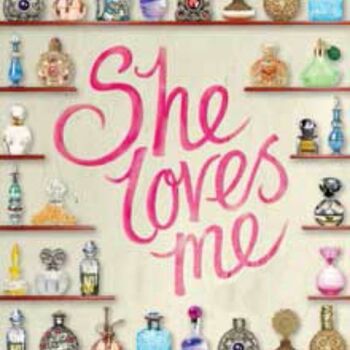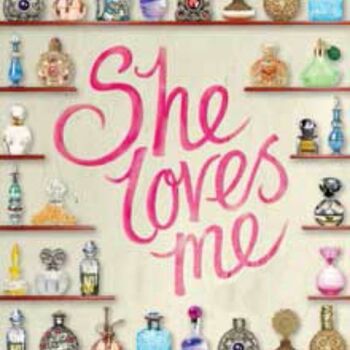 Meet Amalia and Georg, who work as clerks in Maraczek's Parfumerie -- and aren't exactly the best of friends. However, they have something in common. They both rapturously write to romantic pen pals. Despite the anonymity of their secret admirers, they live for the love letters that they exchange and the day they will finally meet. This wonderful love story has been the basis for the films The Shop around the Corner and You've Got Mail. The musical version – written by the authors of Fiddler on the Roof – has delighted audiences since its 1963 Broadway premier and features a sparkling score that includes the now-classic songs Ice Cream and A Trip to the Library.
Show Length 150 Minutes
Recommended Minimum Age 7+
Interval? Yes
This show does not have enough ratings to display stats yet.
Current Productions of She Loves Me
She Loves Me currently has no current or future productions scheduled
Use the button above to add it to your followspot and be notified when something is announced.
What they loved
What they didn't enjoy
She Loves Me Discussions
No posts have been made yet.