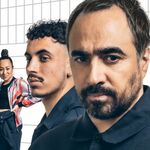 Scissors at Tanya Moiseiwitsch Playhouse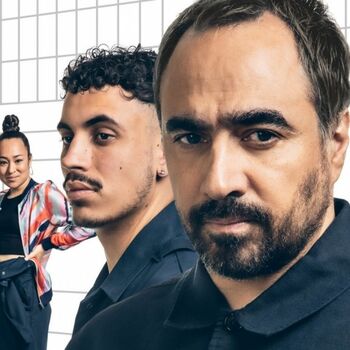 June 2022 until July 2022.
In this theatrical first, the same cast perform in the Crucible, Lyceum and Studio simultaneously. Dashing between scenes, when a character exits one stage, they arrive on another. Individual, and interwoven, you can enjoy each on their own. Times vary.
Runtime:90 minutes
Recommended Age: 7+
This production has finished, but would you like to know when Scissors announces another?
Scissors Cast
Scissors Creative