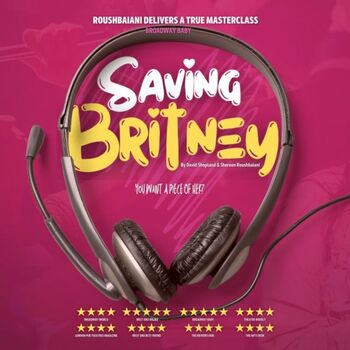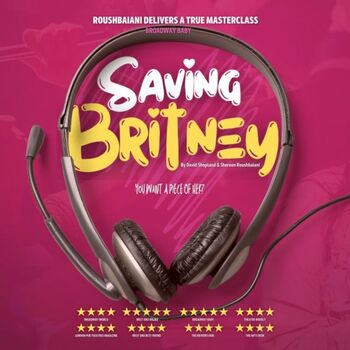 For Millennials like Jean, they grew up with Britney Spears. Over the course of an hour see how the Princess of Pop influenced Jean's life and how the connections shared between them lead to an unbelievable moment of self-discovery. Inspired by the #FreeBritney movement, Saving Britney is a hilarious and heartbreaking look at celebrity obsession, sexuality and growing up in the early noughties; featuring more nostalgia than you can shake a Tamagochi at!
How long does Saving Britney Last for? 110 Minutes
Does Saving Britney have any age restrictions? 12+
Does Saving Britney have an interval? No
This show does not have enough ratings to display stats yet.
Where is Saving Britney playing?
Saving Britney currently has no current or future productions scheduled
Use the button above to add it to your followspot and be notified when something is announced.
What they loved
What they didn't enjoy
Saving Britney Discussions
No posts have been made yet.