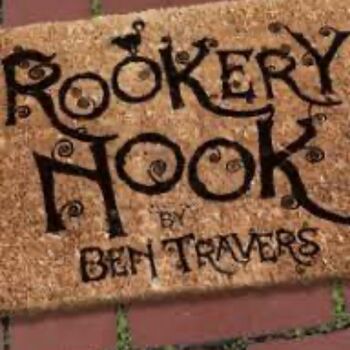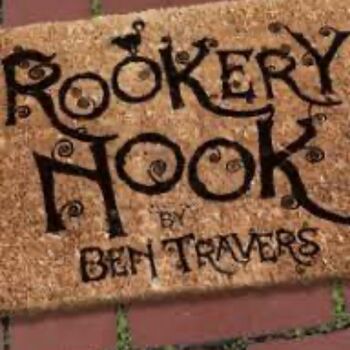 Gerald rents Rookery Nook where his wife, Clara, will join him later. He is agreeably surprised by a pretty stranger called Rhoda who comes running to him for protection against her irascible German stepfather. Gerald allows her to stay in one of the bedrooms but as she is clad only in pyjamas, it is vital to conceal her presence from nosy neighbours.
How long does Rookery Nook Last for? 135 Minutes
Does Rookery Nook have any age restrictions? 7+
Does Rookery Nook have an interval? Yes
This show does not have enough ratings to display stats yet.
Where is Rookery Nook playing?
Rookery Nook currently has no current or future productions scheduled
Use the button above to add it to your followspot and be notified when something is announced.
What they loved
What they didn't enjoy
Rookery Nook Discussions
No posts have been made yet.