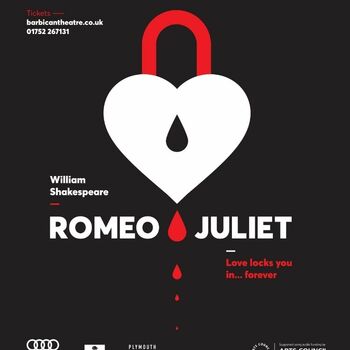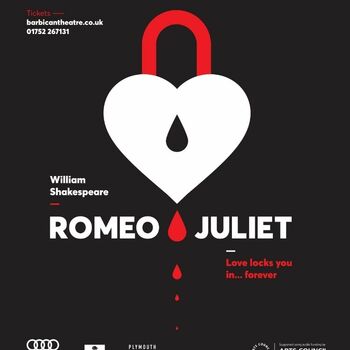 What if your first true love was someone you'd been told to hate? Ripped apart by the bitter divisions of their parents, two young people will risk everything to be together. The most famous story of love at first sight explodes with intense passion and an irresistible desire for change. Will this spark a revolution or will division continue to tear through generations?
How long does Romeo and Juliet Last for?
Does Romeo and Juliet have any age restrictions? 7+
Does Romeo and Juliet have an interval? Yes
This show does not have enough ratings to display stats yet.
Where is Romeo and Juliet playing?
Romeo and Juliet currently has 1 current production
What they loved
alfie enoch
A show at the Globe was on my wish list for the longest time; loved being able to tick it off the bucket list! Will return for sure!
What they didn't enjoy
Romeo and Juliet Discussions
No posts have been made yet.