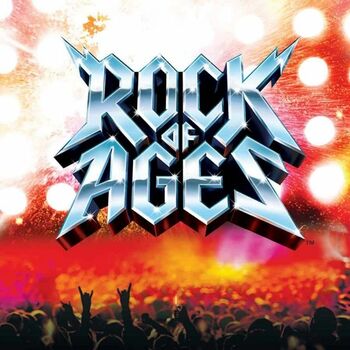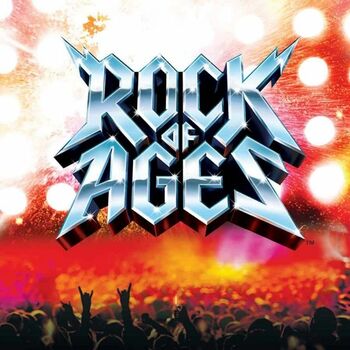 ROCK OF AGES is the hilarious musical comedy lavished with over 25 CLASSIC ROCK ANTHEMS, including Don't Stop Believin', We Built This City, The Final Countdown, Wanted Dead or Alive, Here I Go Again, Can't Fight this Feeling and I Want To Know What Love Is, played loud and proud by an AWESOME live band.
How long does Rock of Ages Last for?
Does Rock of Ages have any age restrictions? 7+
Does Rock of Ages have an interval? Yes
Seen by 5 fans
80.0
0.0
Where is Rock of Ages playing?
Rock of Ages currently has no current or future productions scheduled
Use the button above to add it to your followspot and be notified when something is announced.
What they loved
The classics reimagined with a story and costumes, what is NOT TO LOVE!
Seen by 5 fans
80.0
20.0
What they didn't enjoy
Rock of Ages Discussions
No posts have been made yet.