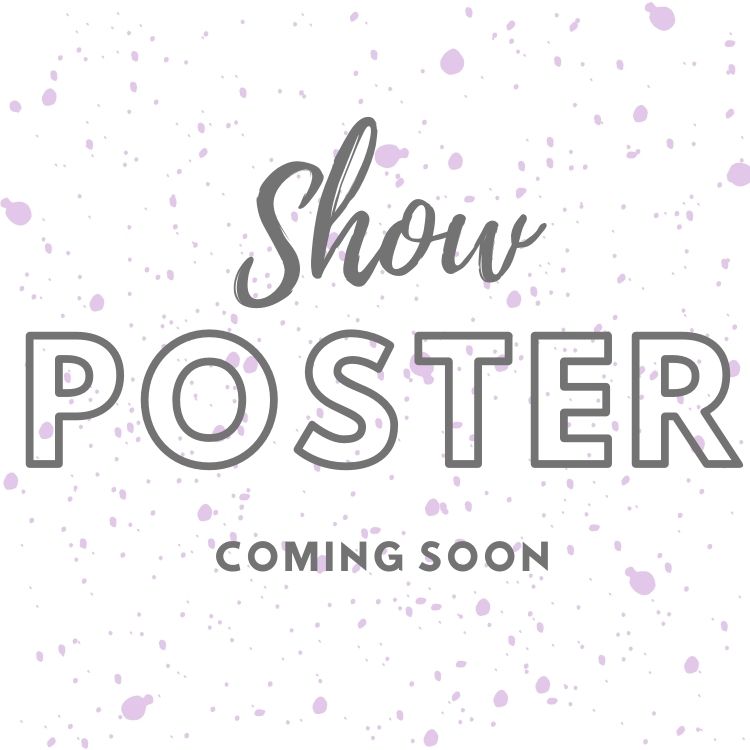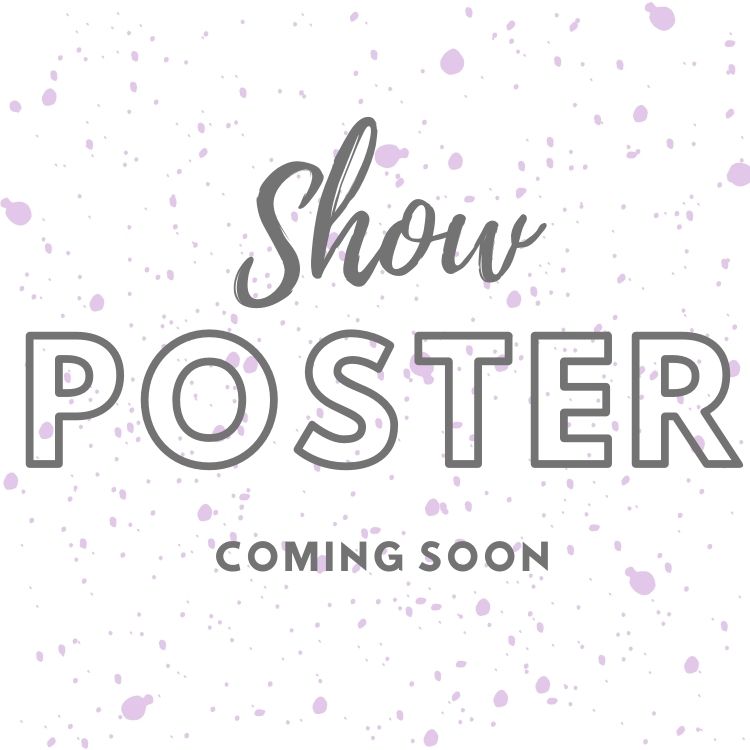 When the owner of a Sheffield scissor manufacturers dies, three generations begin feuding over what happens to the factory site. Transform it into a fashionable music venue, redevelop into luxury office space, or continue as it is, hoping the old business might somehow become profitable again? It's more than bricks and mortar, more than ownership, it's about knowing where you fit in the world – knowing that there's still a place for you.
Show Length
Recommended Minimum Age +
Interval? No
This show does not have enough ratings to display stats yet.
Current Productions of Rock
Rock currently has 1 residency
What they loved
What they didn't enjoy
Rock Discussions
No posts have been made yet.