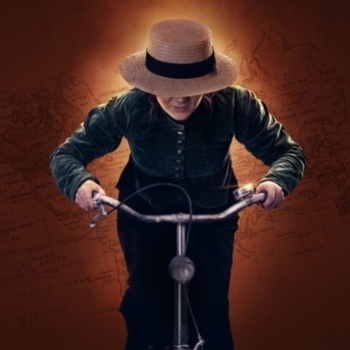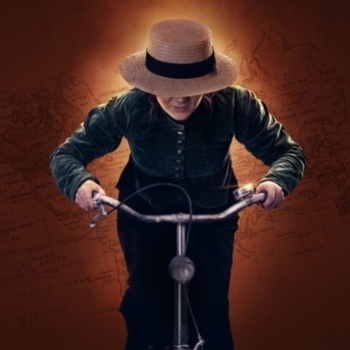 It's 1895 and Annie Londonderry has returned victorious to America, hailed as the first woman ever to cycle around the world. She's pioneering, she's plucky, and she's pitching her story to the men who run the newspapers. From the infamous wager that set her journey in motion, to her freewheeling adventures with captains, cowboys, and customs officials, Annie just knows her tales will spin readers into a frenzy. But as she approaches rough terrain, and unexpected paths throw her off balance, can Annie regain her footing, or will she confront the past she left behind?
How long does RIDE Last for? 90 Minutes
Does RIDE have any age restrictions? 12+
Does RIDE have an interval? No
This show does not have enough ratings to display stats yet.
Where is RIDE playing?
RIDE currently has 1 upcoming production
25 August 2022 - 17 September 2022
25 August 2022 - 17 September 2022
What they loved
What they didn't enjoy
RIDE Discussions
No posts have been made yet.