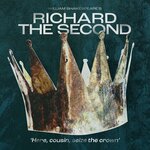 Richard II Tangle Tour 2022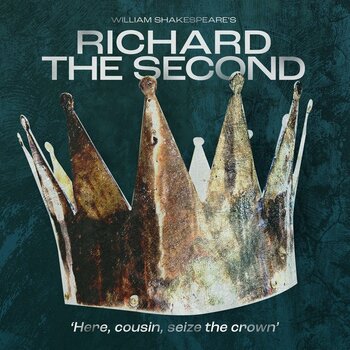 October 2022 until November 2022. This tour visits 10 venues
A nation is in turmoil. Three first cousins – Richard, Aumerle and Henry – battle for the supreme position of authority. Who will succeed in saving their country from a trail of ultimate destruction? And who will survive the challenge for the throne? With an original score of Zimbabwean music and song, Tangle's new multicultural production offers a fast, powerful and fresh take on this state of the nation play, while celebrating the excellence of globally talented artists whose multi-national voices are at the centre of the work.
Recommended Age: 12+
Presented by: Tangle, MAST Mayflower Studios
This production has finished, but would you like to know when Richard II announces another?
Richard II Performance Times
Richard II Cast
We currently have no cast listed for this production, as soon as we have this information we will update the listing (if you have this information, please Login and
submit a revision
).
Richard II Creative