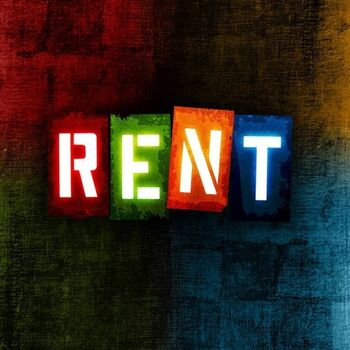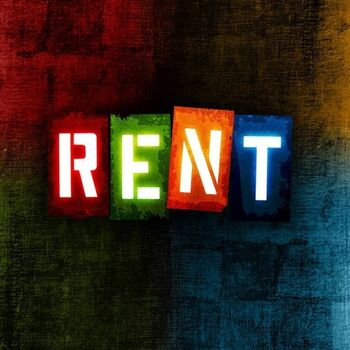 Rent is a rock musical with music, lyrics, and book by Jonathan Larson and is loosely based on Giacomo Puccini's opera La Bohème. It tells the story of a group of impoverished young artists struggling to survive and create a life in Lower Manhattan's East Village in the thriving days of Bohemian Alphabet City, under the shadow of HIV/AIDS.
Show Length
Recommended Minimum Age 7+
Interval? Yes
This show does not have enough ratings to display stats yet.
Current Productions of Rent
Rent currently has 1 current production
What they loved
What they didn't enjoy
Rent Discussions
No posts have been made yet.