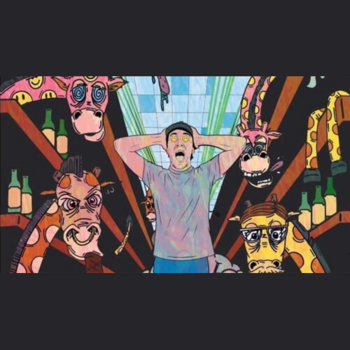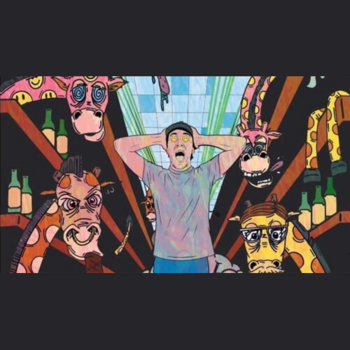 Toys R Us has closed down for good leaving Charlie and his mates unemployed, depressed and searching for any escape from this rundown bigot-lead society. Charlie's vision arrives fully formed. They have an abandoned warehouse, an abandoned nation... it's time to make a sanctuary, an escape... a Rave. Inspired from a true story out of Hounslow, London. Raves R Us will combine all favourite Naughty Corner features along with an immersive setting and atmosphere to create the most energetic, original night of theatre you've ever been a part of.
How long does Raves R Us Last for? 70 Minutes
Does Raves R Us have any age restrictions? 16+
Does Raves R Us have an interval? No
This show does not have enough ratings to display stats yet.
Where is Raves R Us playing?
Raves R Us currently has 1 current production
04 August 2022 - 14 August 2022
04 August 2022 - 14 August 2022
What they loved
What they didn't enjoy
Raves R Us Discussions
No posts have been made yet.