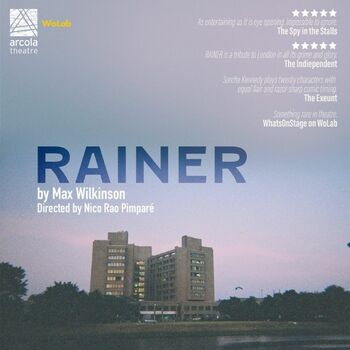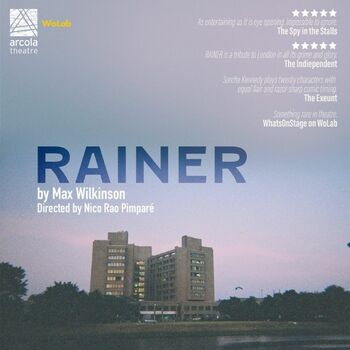 Rainer is a solitary bicycle delivery rider, whizzing across London, delivering food to whoever will summon her. From luxury flats to leafy suburbs, she loves to create stories in her head, re-imagining the city as one of her favourite sci-fi films or Scorsese's Taxi Driver. She loves her life, until her one-time lover disappears, and reality starts to slip.
How long does Rainer Last for? 120 Minutes
Does Rainer have any age restrictions? 14+
Does Rainer have an interval? No
This show does not have enough ratings to display stats yet.
Where is Rainer playing?
Rainer currently has no current or future productions scheduled
Use the button above to add it to your followspot and be notified when something is announced.
What they loved
What they didn't enjoy
Rainer Discussions
No posts have been made yet.