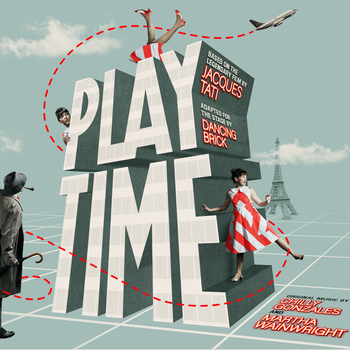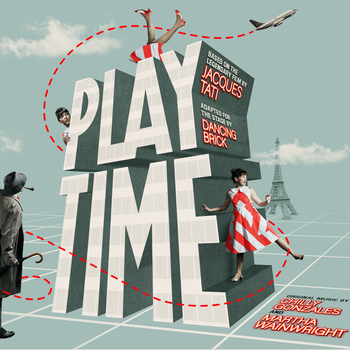 Recently named one of the top films of all time by the BFI, the comedy about confusion in an age of high technology launched the lovably old-fashioned clown Monsieur Hulot to international fame, conjuring up an ensemble of lost souls navigating a baffling modern world. With every beat of the film crammed with hilarity and inventiveness, Playtime depicts a modern era tiptoeing on the edge of oblivion.
How long does Playtime Last for?
Does Playtime have any age restrictions? +
Does Playtime have an interval? No
This show does not have enough ratings to display stats yet.
Where is Playtime playing?
Playtime currently has 1 upcoming production
02 September 2022 - 17 September 2022
02 September 2022 - 17 September 2022
What they loved
What they didn't enjoy
Playtime Discussions
No posts have been made yet.