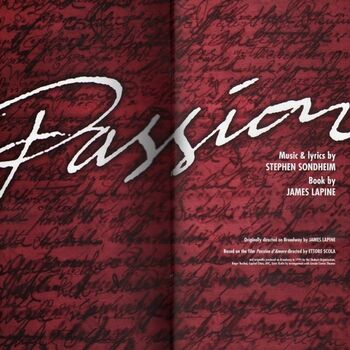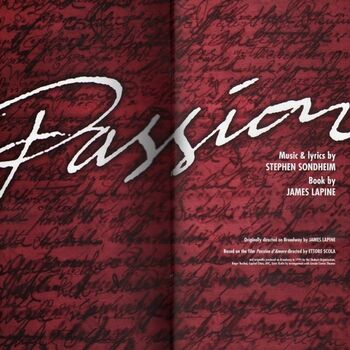 Captain Giorgio Bachetti, a military hero, is transferred to a strange and remote Italian outpost. Far away from his beloved Clara, he encounters Fosca, the cousin of his commanding officer, and her influence has shattering and inconceivable consequences.
Show Length 145 Minutes
Recommended Minimum Age 7+
Interval? Yes
This show does not have enough ratings to display stats yet.
Current Productions of Passion
Passion currently has 1 residency
What they loved
What they didn't enjoy
Passion Discussions
No posts have been made yet.