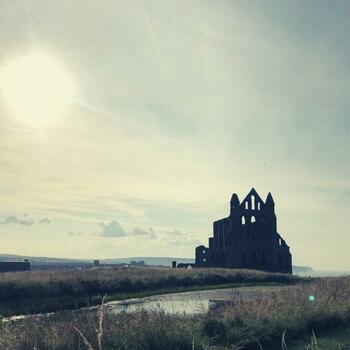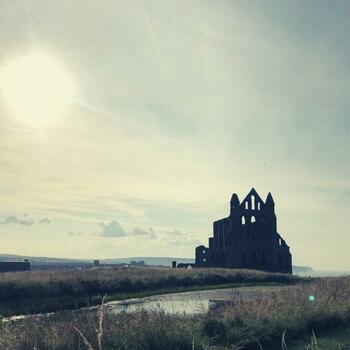 Ghosts. Fate. Self-discovery. In this haunting reimagining of Shakespeare's HAMLET, we dare to dream what could have been for OPHELIA. Originally an audio drama, OPHELIA is a play about fate, female friendship, and female triumph. Fuelled by the question - 'is Ophelia really mad?' - we follow OPHELIA as she is haunted by three other Shakespearean heroines: Desdemona (OTHELLO), Jessica (THE MERCHANT OF VENICE) and Lady Macbeth (MACBETH). With original new music and accessible language, OPHELIA embarks on a journey of self-discovery: from a naïve girl in love with a prince to a grief-filled woman standing on a river bank. Will the ghosts' calls be enough to bring her back from the edge?
How long does Ophelia Last for? 50 Minutes
Does Ophelia have any age restrictions? 11+
Does Ophelia have an interval? No
This show does not have enough ratings to display stats yet.
Where is Ophelia playing?
Ophelia currently has no current or future productions scheduled
Use the button above to add it to your followspot and be notified when something is announced.
What they loved
What they didn't enjoy
Ophelia Discussions
No posts have been made yet.